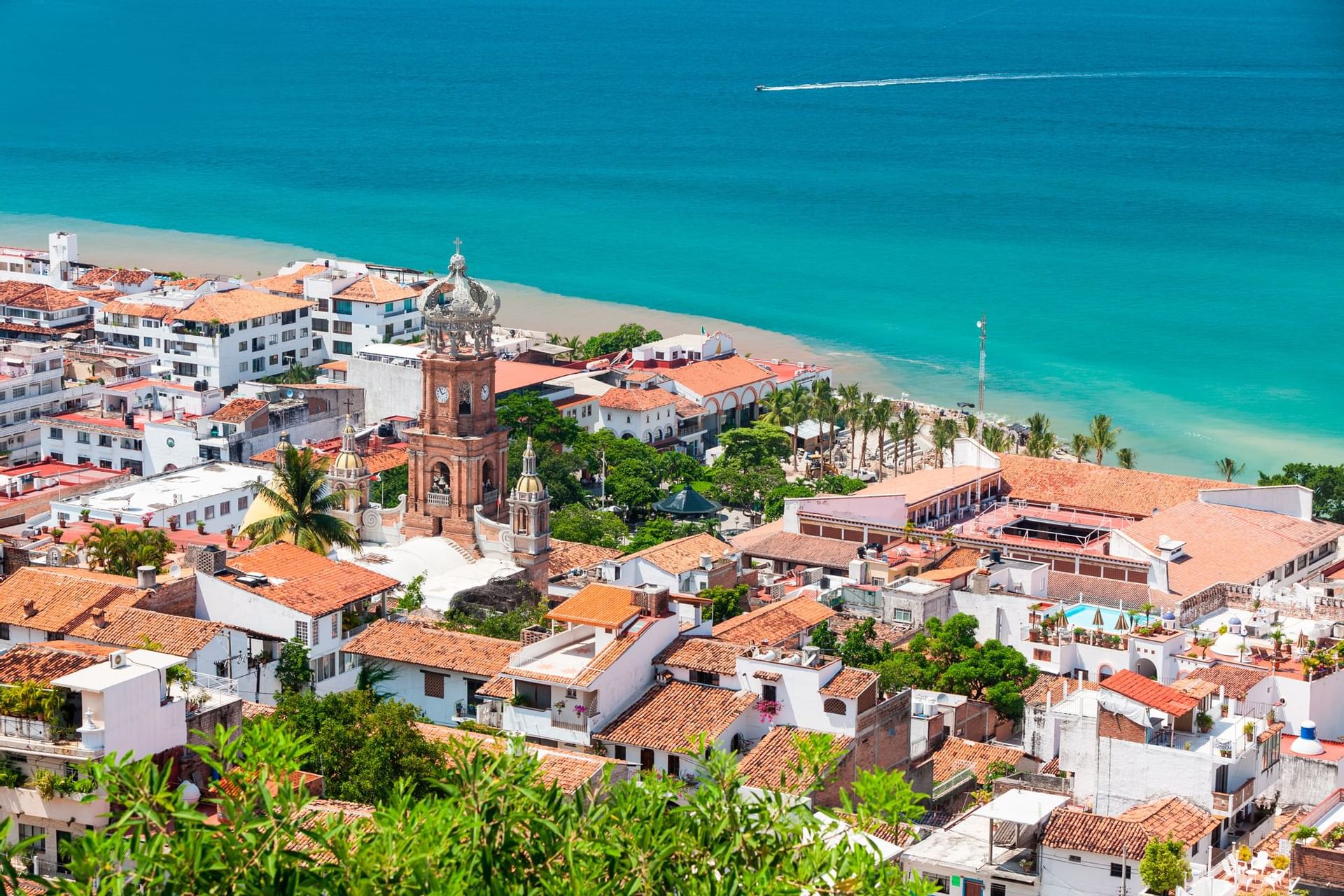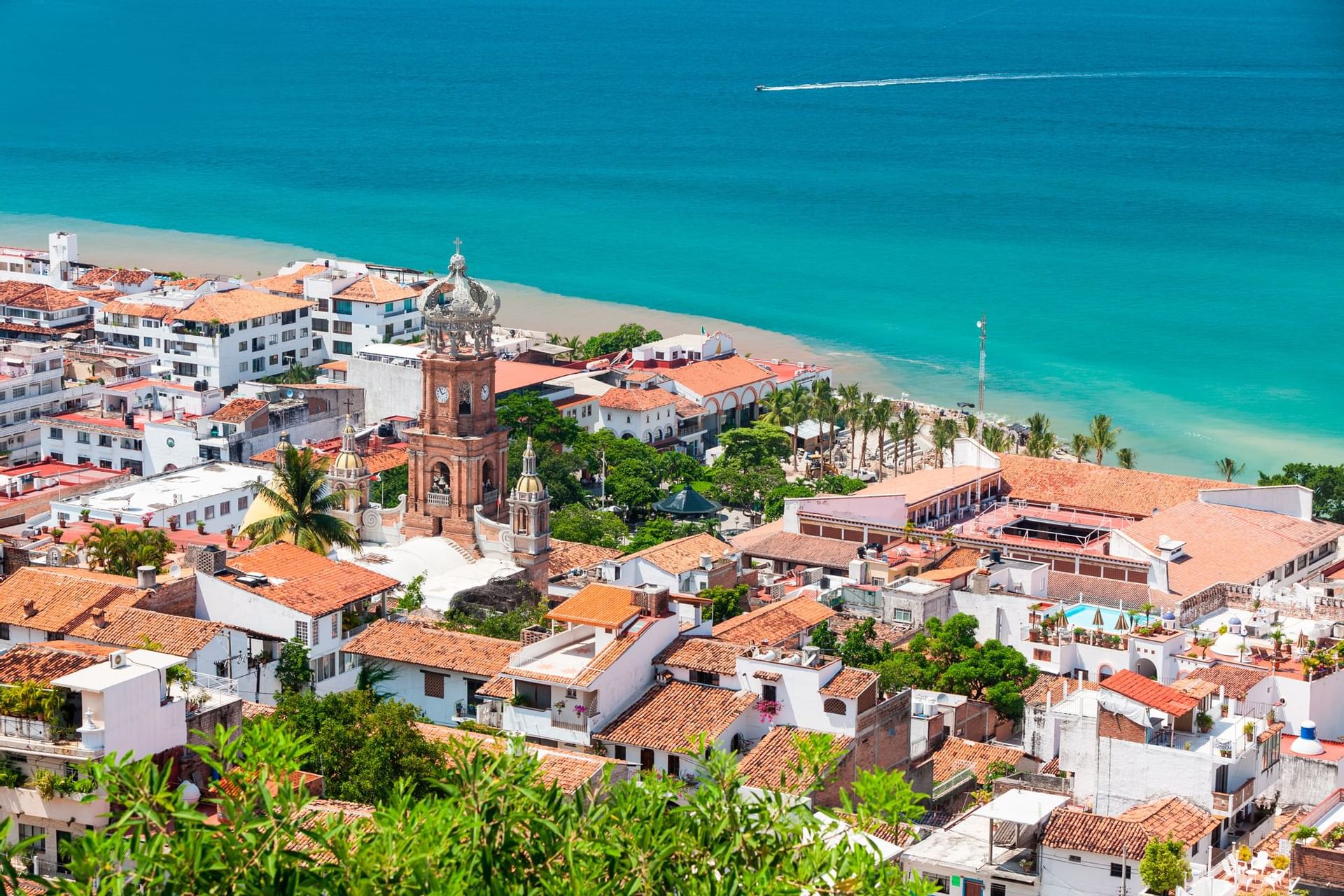 Puerto Vallarta Arrivals & Departures Protocols
To help facilitate stress-free, seamless travelers from the united states should complete the news health questionnaire upon arrival/departure, as well as the individual airline requirements and procedures.
GUADALAJARA PLAZA HOTEL GROUP
OUR COMMITMENT TO YOU
The safety and well-being of our guests and our teams is of paramount importance and always a top priority for Grupo Guadalajara Plaza Hotels & Suites. We truly understand that traveling plays an important role in our lives and we know that the current situation regarding the continuous evolution of the coronavirus (COVID-19), may generate significant concern, due to travel restrictions and canceled or postponed public events for our country as well as in each of the destinations where we are located.
This is why we want to assure you that we are closely reviewing the situation to answer the multiple questions that we have received and continue to receive from our guests, teams and suppliers. For this reason, we are applying the recommendations issued by the World Health Organization throughout all our facilities:
We have alcohol based disinfectant as well as soap and water, which allows our teams, visitors and guests to carry out adequate hand washing.

We maintain thorough cleaning and disinfection of common areas and surfaces such as chairs, tables, desks, counters, handles, etc.

Linen changes in all our rooms are carried out daily, sanitizing frequently, with top quality products.

Our associates has been trained to follow the indications dictated by WHO and Healthy Secretary of the Jalisco State.

Within all of our restaurants and kitchens, cleaning protocols continue to be handled according to our hygiene certification, Distinctive H.

In the event of detecting people with suspicious symptoms, primary care will be provided by medical personnel and if necessary, will follow protocols indicated by the State Health Secretary.
At Grupo Guadalajara Plaza Hotels & Suites we believe that in times of challenge such as the one we live in, the power of Hospitality is one of the most important. Our shared passion for travel may be temporarily compromised however, it continues to have lasting power connecting us all to recognize our value as a country, company and human beings.
We will continue to follow the evolution of the coronavirus (COVID-19), sharing with you any changes in the present.
Cordially,
Guadalajara Plaza Hoteles & Suites